---
Our teachers engage children in activities focused on relationships thereby sparking curiosity.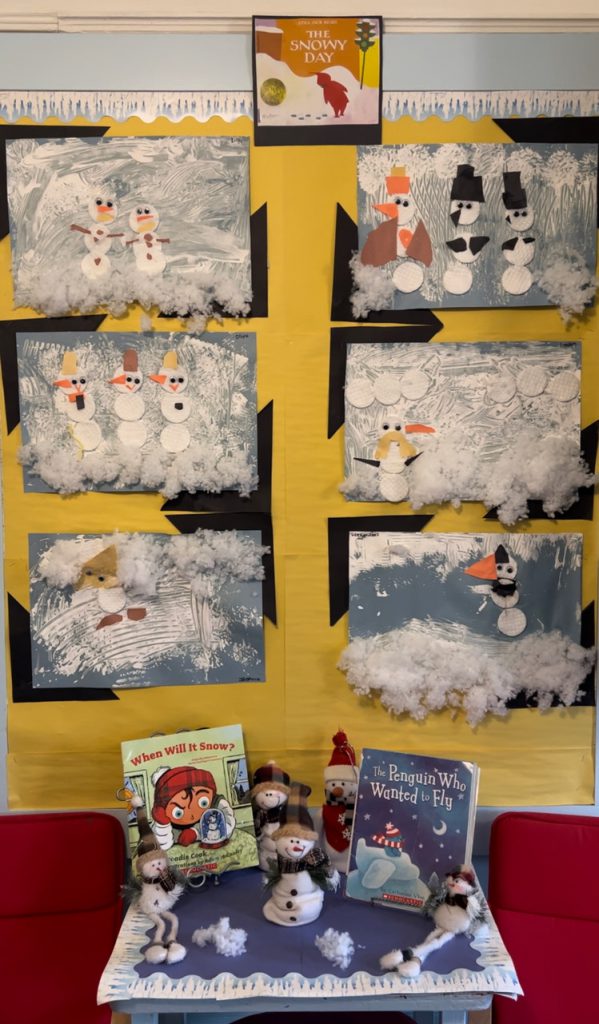 Our Curriculum
At Hillcrest Progressive School we provide an enriched learning experience that facilitates academic success, emotional development and excellent social skills.
Children learn by doing, we encourage them to express themselves and explore their environments through words and actions, while doing activities and programs such as drawing, painting, drama, music and science. We help preschool children learn to communicate effectively and become independent and critical thinkers.
Children learn skills needed to meet developmental milestones
Before and After School Care
In the Fall of 2022, we relaunched our Before and After School care, along with extensive extracurricular programming. Our engaging, unique classes are designed to expand on what children learn throughout the school day while providing parents with a more flexible schedule.