Our School
Hillcrest Progressive School serves families in the greenbelt of Hoggs Hollow. We offer an enriched academic curriculum in a warm and inclusive setting for children between the ages of 18 months and five years. 
Our beautiful preschool provides a caring community for our students and the resources needed to spark our students' imaginations, promote their growing sense of independence, and nurture their innate sense of wonder and curiosity. 
Children learn about Jewish heritage and other cultures
We firmly believe that a strong sense of self-worth is the cornerstone of all cognitive learning and that is why our certified educators celebrate each child's unique creativity and strengths. 
Dedication to the best early learning practices
Our approach to integrated learning is informed by best educational practices, innovation and creativity. We adhere to the principles of Developmentally Appropriate Practice (DAP), a framework in which educators optimize children's learning and development by encouraging them to construct knowledge rather than simply take in information.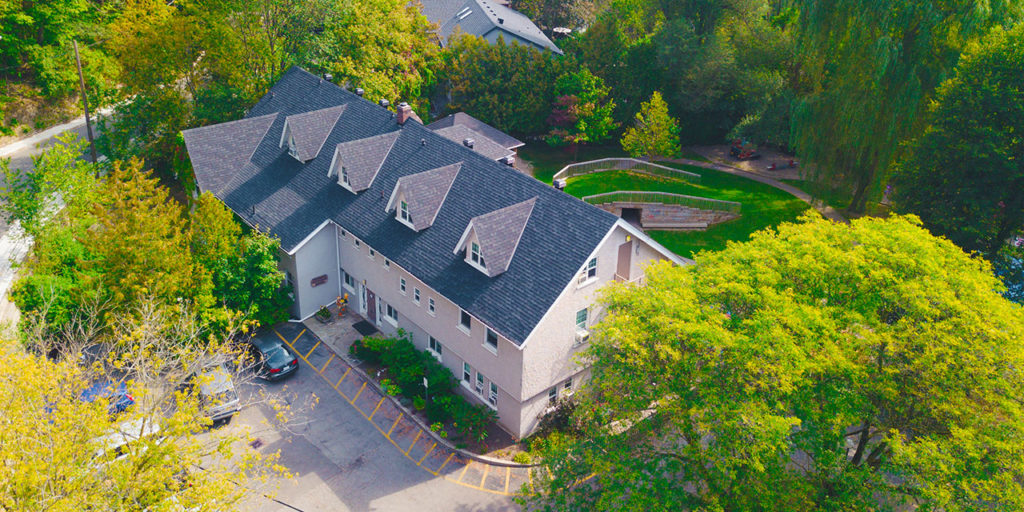 All our educators are Registered Early Childhood Educators (RECE)
The College of Early Childhood Educators (the College) was established by the Ontario government after passing the Early Childhood Educators Act, 2007. RECE's are members of the College and must update their license annually  
As members of the College, our teachers are trained, qualified and accountable
Our educators come with a plethora of experience, having needed to complete a minimum of 500 practical hours during their studies  
Teachers are required to complete additional professional development hours each year.  These are a part of the Continuous Professional Learning (CPL), which is grounded in self-reflection, self-directed learning and the Code of Ethics and Standards of Practice
At Hillcrest Progressive School, our educators are highly experienced with a range of expertise from 35 to 5 years.  They use a combination of best practices in education and up-to-date pedagogy to provide a dynamic and engaging learning experience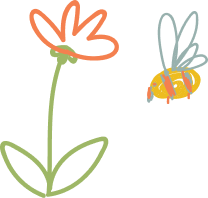 Why Choose Hillcrest Progressive School?
Our experienced staff members provide early childhood education in a safe and nurturing environment
We have a well-designed, progressive curriculum that focuses on the individual needs and interests of each child
High teacher to student ratio in each classroom
Clear goals and expectations for each classroom grounded in a framework of community and individual needs 
We have developed an engaging, warm, and welcoming community of families that form lasting relationships
Jewish values, traditions, culture and holidays are incorporated into the curriculum
Specialty classes, including Hebrew, French, Music and movement, sports, STEAM and outdoor programming in our natural surroundings
Constant communication between parents and teachers as well as administrators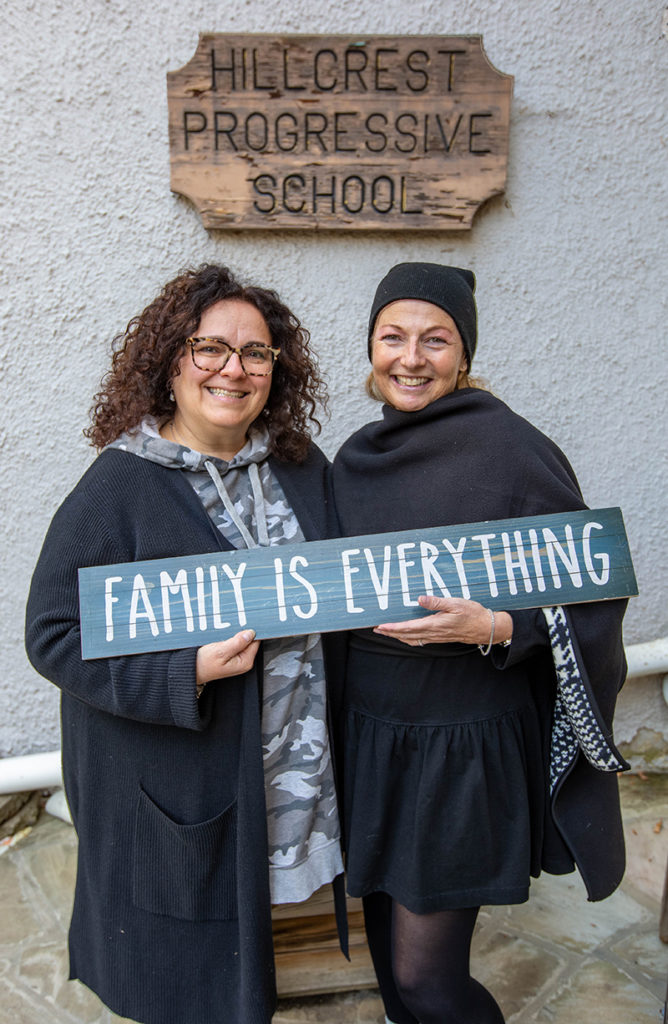 We believe in teaching young children where they are developmentally, both individually and as part of a group. This helps each child reach challenging but achievable learning goals.
Because of you, I was able to send H to school every single day during a very stressful and difficult time. Because of you, I was able to feel at ease that he was being cared for and safe. Because of you, I was able to keep my family safe. Because of you, H has grown so much more than I could have ever imagined. Thank you for making him feel safe and loved and teaching him so much.
Love, T and P
When I first switched my son to Hillcrest I was concerned given his past school experience but Kim assured me. Naturally I was apprehensive given how bad things had been, but in the 9 months that he went to school / camp at Hillcrest, Kim made it her mission to stand by her word and single handedly help change the course of my son's career at school, how he plays with others, and how he regulates himself. Our son went from being ill-behaved, unhappy, and not confident, to a bright and happykid and we are forever grateful. He is a mensch and fully ready for JK and beyond
Love, E
Hillcrest is/was the perfect fit for our son, who needed extra support during kindergarten. As a child who needed a smaller class, a calming yet engaging environment, and a team of incredible educators who understood our son's needs the moment he walked through the door. We couldn't be more grateful for everything that Hillcrest has brought into his/our lives. He is thriving in his own special way, and the team at Hillcrest has been foundational in this amazing achievement for our son.
From J
Everyone talks about the "magic" of Hillcrest. I don't know if it's the quaint building, small classes, community involvement or the amazing teachers and director but it's something that you immediately experience when your child spends any time at this amazing school.
From E
A very loving, caring, enriching and inclusive environment. The teachers and staff are fantastic! My daughter is always happy going in and has lots of fun stories to tell after school, about what she had learned and her experiences with teachers and friends. The outdoor play area is second to none! Highly recommended! Thank you!
From B
My family believes in the importance of early education and Hillcrest provides that and more. They have has nice and warm teachers with a great campus. A large and well equipped outdoor playground, including, swimming pool, bike trail, sandbox, and more
From G
Every morning the teachers greeted us with warmth and smiles and I left the school with a warm heart knowing my boy was being well taken care of. There aren't enough words to express how amazing you all are and how lucky we feel to have had such a wonderful year at Hillcrest!!
Love, T and P